D952 Enduro tyre
Want to know more?
or send an inquiry
GEOMAX MX52 Intermediate - Hard Terrain
The new medium-hard terrain tyre developed and perfected in the worlds most competitive motocross environment. -Optimised braking performance and cornering stability thanks to Directional Pattern block design (MX-52 Front). -Directional precision and line holding stability from Carcass Tension Control System (CTCS). -Better rear control under power, enhanced traction and improved straight line stability from staggered centre blocks. -Improved slide control and cornering grip due to Progressive Cornering Block Technology. -Centre blocks deliver great traction and improved wear on hard ground (MX-52 rear). -Anti-rebound rubber reduces kick back, great for harder terrain (MX-52 rear). -New side blocks improve cornering and maximise drive on hard terrain (MX-52 rear)
REAR GEOMAX MX52 TECHNOLOGY
Progressive Cornering Block Technology (PCBT): A Dunlop-patented block-within-a-block design that offers more progressive cornering action and aids in slide control. Enhanced Carcass Tension Control System (CTCS): Tuned carcass flexibility from recesses placed strategically along the tire carcass to help smooth ride characteristics and allow the bike to follow a line more accurately. Controlled-rebound Rubber Element in the Sidewall: This construction helps to damp out bounce, acting as a suspension component within the tire, so the tire can better follow the track surface. Staggered Distribution of Center Blocks: Spreads the load on the tire and helps with impact damping and stability, especially in whoops and hard-pack conditions.
Rugged 3-ply nylon casing
Chip resistant tread compoun
Five common rear size
Guards against punctures and impact damage
Gives remartkable tyre life in harsh condition
Designed to fit all the popular Enduro and MX models
AVAILABLE SIZES 100/90-19 57M D952 110/90-18 61M D952 110/90-19 62M D952 120/90-18 65M D952 120/90-19 66M D952 80/100-21 51M D952F
[caption id="" align="alignleft" width="150"]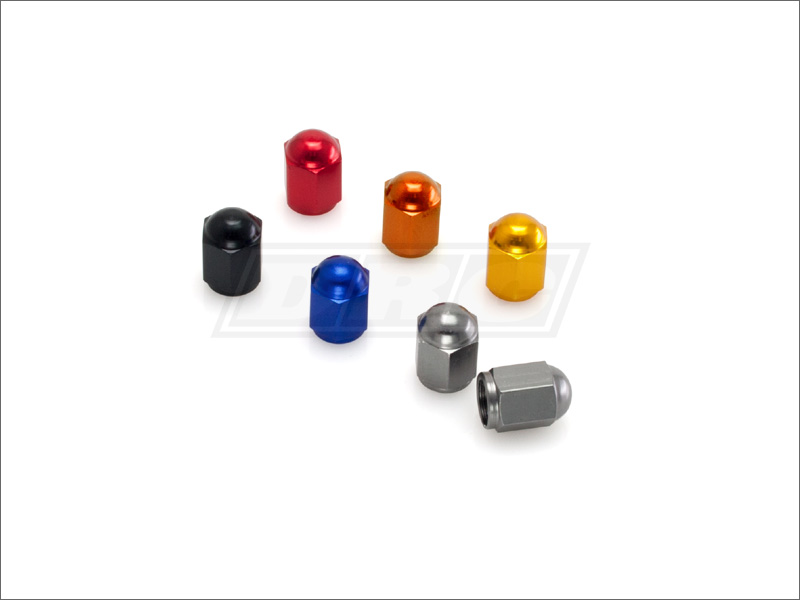 Decorative valve caps $6.55[/caption] [caption id="" align="alignnone" width="119"]

Extension valves $15 each[/caption] [caption id="" align="alignleft" width="203"]
Emergency tyre repair kit tubeless tyres $44[/caption] [caption id="" align="alignnone" width="236"]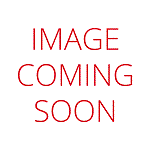 Decorative rim stickers $25.40[/caption] [caption id="" align="alignnone" width="129"]
Tyre pressure gauge from 5-99 Psi $19.95[/caption]